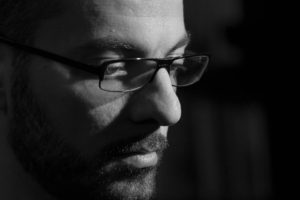 Iridiscent Leaf, for solo flute, has been selected at the Risuonanze 2017 Call for scores.
The jury was composed by Giorgio Colombo Taccani, Paolo Longo, Davide Pitis, Stefano Procaccioli, the flutists Tommaso Bisiak, Fosca Briante and Tiziano Cantoni. Iridiscent Leaf has been choosen among 480 pieces received from 46 countries.

It will be performed June 18, 2017 at Pasian of Prato (Udine - Auditorium Elio Venier), by the flutist Tommaso Bisiak.